EMBEDKARI INVESTS IN YOUR FUTURE
Our mission at Embedkari is to provide technical education, solutions, and recruitment services of the highest quality. We are primarily focused on creating a foundation for Industrial Automation, Machine Learning, and Artificial Intelligence.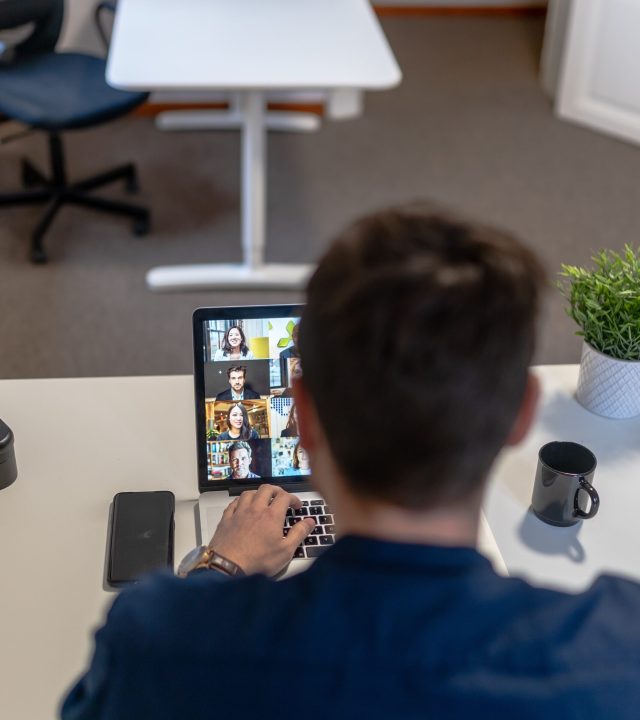 We offer flexible, low-cost, and hands-on training options to help you become certified. 
COMPANIES OUR STUDENT GOT HIRED IN
We provide Job Oriented online courses.
Embedkari provides recruitment services for various domains
We provide technical support for Embedded domain.

What Our Students Have to Say
I worked in the industry for 7+yrs. While looking for job switch , I was exploring something to refresh my coding skills. I came across Embedkari developer kit course. This course helped me to clear my basic fundamentals and with that I was even ended up having multiple offers from fortune 500 companies, which is the dream of many of us. I would recommend you to join Embedkari courses.
Embedkari is a very good platform in helping job aspirants get placed. There will be plenty of jobs posted daily for recent graduates, as well as, working professionals. Tests on this platform are helpful for both, Embedkari to provide referrals, and job applicant in job preparation. The courses are also well structured and quiz is to be taken after almost every topic. Embedkari team supports everyone who is keen on finding job. He is always in touch with candidates until they find a job. I faced difficulty in finding a job without having prior work experience and Embedkari team helped in finding my first job
This is the excellent course for students as well as professionals. I highly recommend this course as a Compulsory Course for the Circuit Branch students of Engineering. Comprehensive and well explained concepts will help in proper understanding of the subject. I thank the Tutor and Mr Sanjay Adhikari Sir, for bringing out Core concepts to the interested students Community !
This Course is the most suitable course in three Criterial. 1 ) Content and Practical approaches. 2 ) Cost of This Course 3 ) Technical Support I took this course although I have some prior knowledge on Micro-Controllers and bare metal programming But the content of this course is so organized and practical that after having this course. I can guarantee that You will not search any other online course. Teaching style is also very pragmatic. After completing this course you will defiantly 10 steps forward than a fresher. I can assured you about the Quality of this course. Thank you Sanjay Sir and Embedkari Team for making this amazing course.